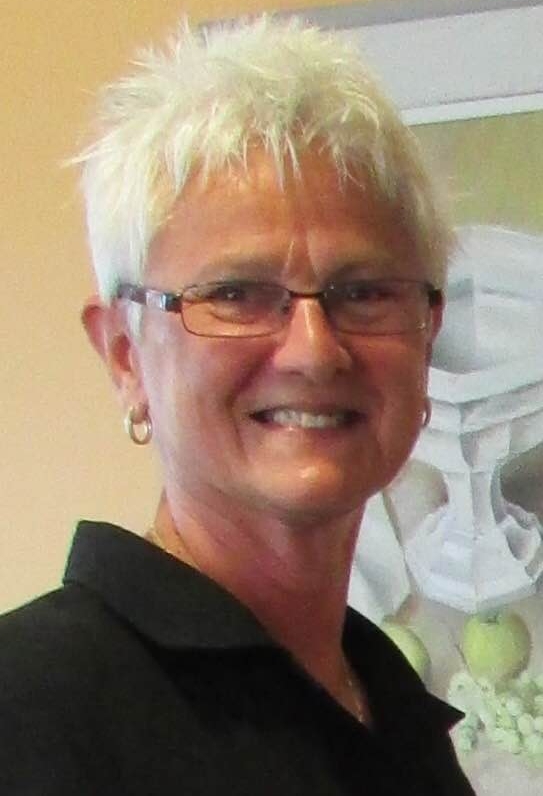 Sales Associate
|
Realtor
My love for the Cape has been an ongoing affair since childhood. It has spanned from Falmouth, where I was a business owner for over 30 years to the Outer Cape, which I now proudly call home!
I began to immerse myself in my business, but after many years, I sold it to allow my commitment to be to the Outer Cape. I am awed and humbled by its raw beauty and unspoiled vistas.
Of particular enjoyment, I find myself drawn to the Bay and Ocean, where I haul up some sails and dip and soar with the breeze. If you are also drawn to the many wonders of the Outer Cape, [...]
My love for the Cape has been an ongoing affair since childhood. It has spanned from Falmouth, where I was a business owner for over 30 years to the Outer Cape, which I now proudly call home!
I began to immerse myself in my business, but after many years, I sold it to allow my commitment to be to the Outer Cape. I am awed and humbled by its raw beauty and unspoiled vistas.
Of particular enjoyment, I find myself drawn to the Bay and Ocean, where I haul up some sails and dip and soar with the breeze. If you are also drawn to the many wonders of the Outer Cape, the
excitement of Provincetown, the tranquility of the dunes and Truro, it would be my pleasure to assist you in finding your place in this little piece of paradise.
Office Location
405 Commercial Street
Provincetown, MA 02567
Specifications
Languages:
Specialties:
Service Area: